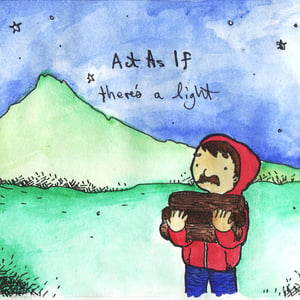 $

8.00
11-song CD, 40:45.
1. There's a Light
2. Through Trap Doors
3. Old Souls
4. Sleater Kinney
5. About Saying and Meaning Goodbye
6. Know Your Name
7. Grab the Map and Show me
8. Please Be Worth This
9. Not So Independent
10. Be There (Where is Truth)
11. Hit the Ground
Produced by Peter Verdell. Engineered by Peter Verdell, Adrian Alvarado, and Alan Dyer. Mixed by Nick Baumhardt. Mastered by Troy Glessner.